Welcome to
Rowanfield Infant School
Rowanfield Infant School enables children to feel valued, safe and inspired to learn. An enriched and engaging curriculum encourages children to become independent learners and challenges them to achieve the very best outcomes. Within our nurturing environment children learn to value themselves and respect others as they grow into confident, fulfilled and responsible individuals. Welcoming families and local partners to support children's learning is at the heart of our community school.
The new school vision was launched in November 2014 where children launched their goals on beautiful coloured balloons representing our four new houses, Brooklyn, Arle, Orchard and Alstone. The new school logo was unveiled on vibrant new signs around the school representing a gem stone in line with our new motto: "Rowanfield Infant School, where our little gems come to shine" . We were fortunate to welcome our local MP, Martin Horwood to our launch as well as staff and children from both Rowanfield Children's Centre and Rowanfield Junior School, and the press were here to capture the moment with positive features in 'The Gloucestershire Echo'. As you are aware, the idea of gem stones represents the uniqueness of each child and the word 'GEMS' is a clever acrostic for 'Goals, Exploration, Motivation & Sparkle'. The children are excited about coming to school to shine and take part in an enriching curriculum. We aim for the children to become independent learners and we have high aspirations for them, even Mr Horwood said that the children have a very bright future ahead of them here at Rowanfield Infant School. Please click here to download a copy of the staff pledge and parent pledge that we sign up to when we become part of the Rowanfield family.
We are always delighted to show visitors around our school and to talk to them about what we believe in. Please feel welcome to visit to judge the quality of education on offer for yourselves.
We work closely with our partner Junior School and Rowanfield Children's Centre which has enabled us to offer seamless education for children 0-7 years of age in addition to a complete range of onsite services for parents/carers throughout the community.
Please click here to view our Equality Report
Please find our Single Equality Policy here: Single Equality Policy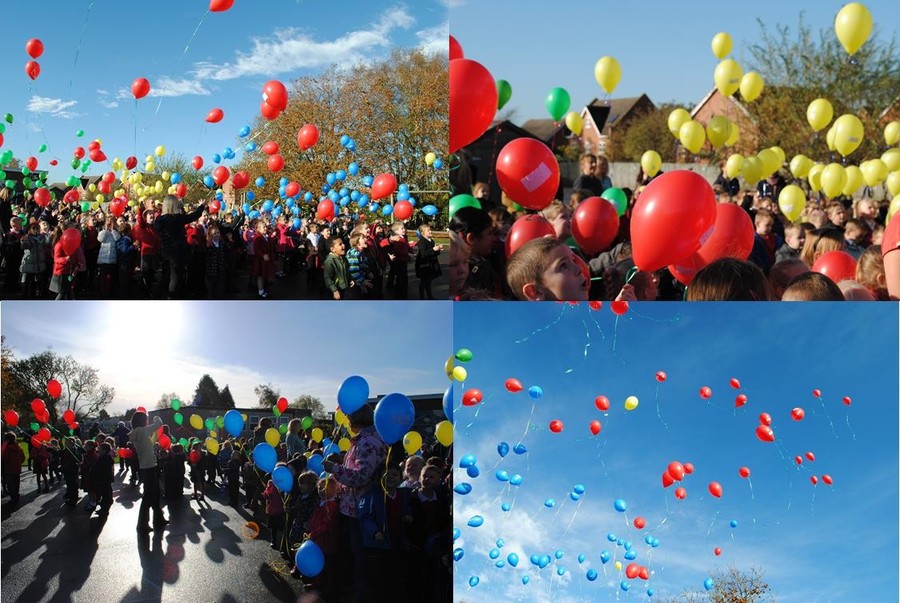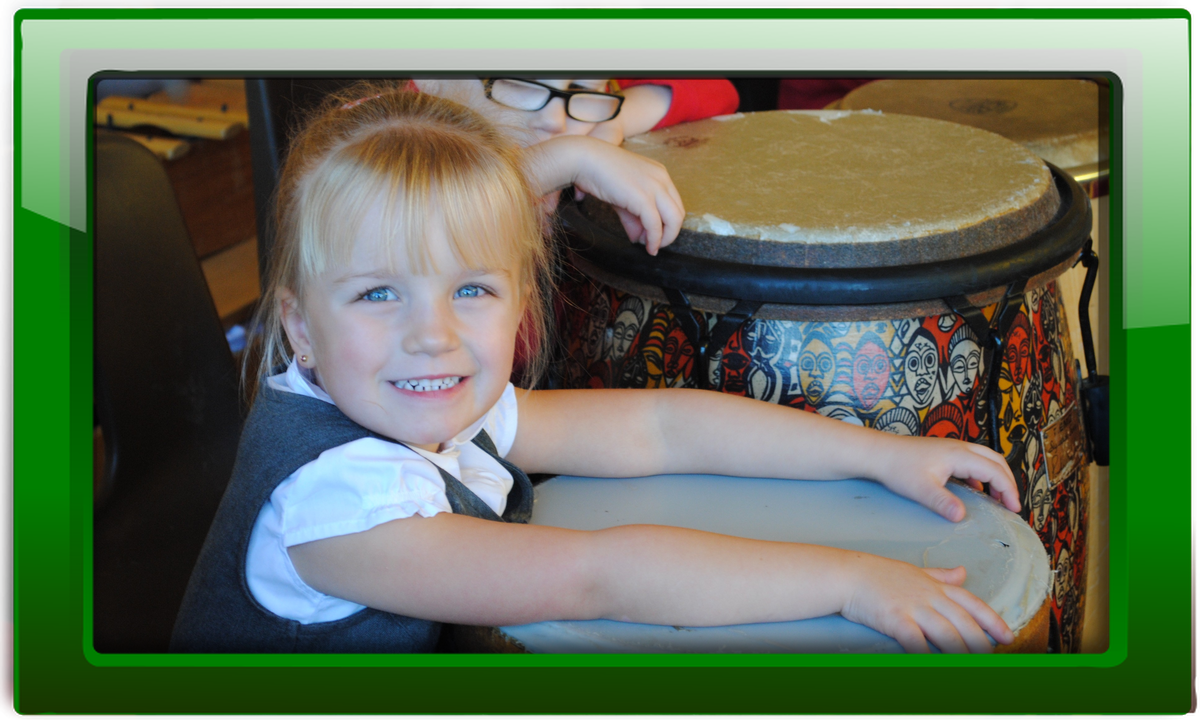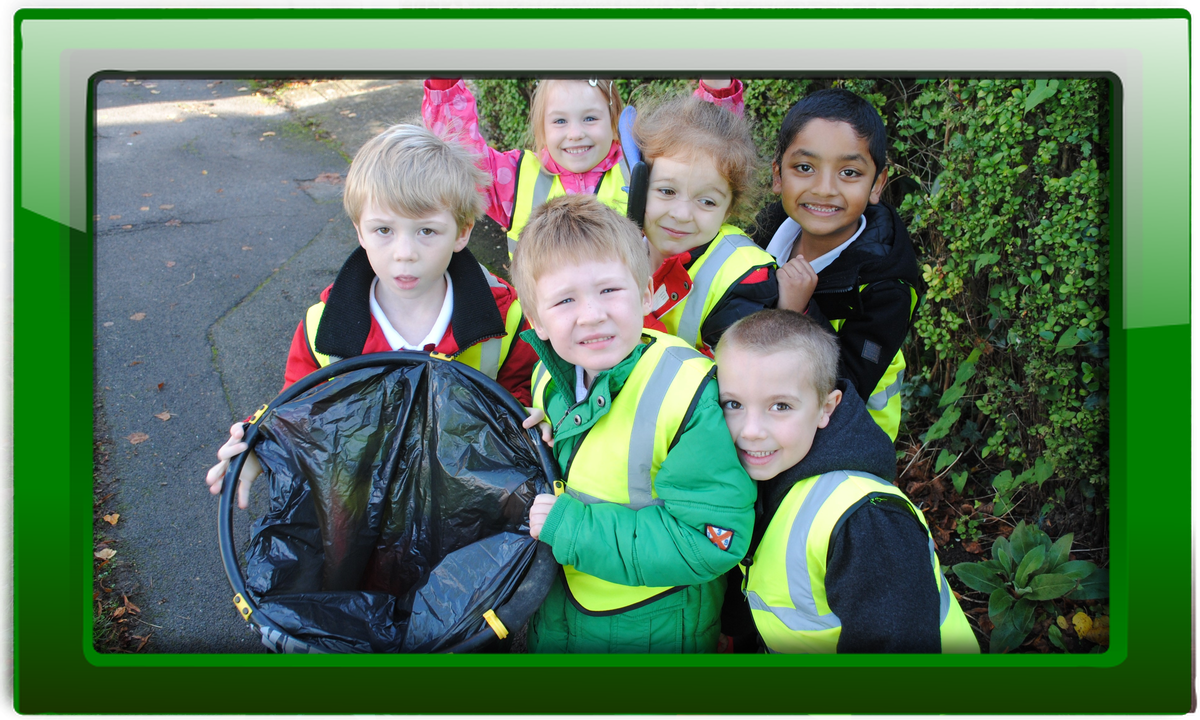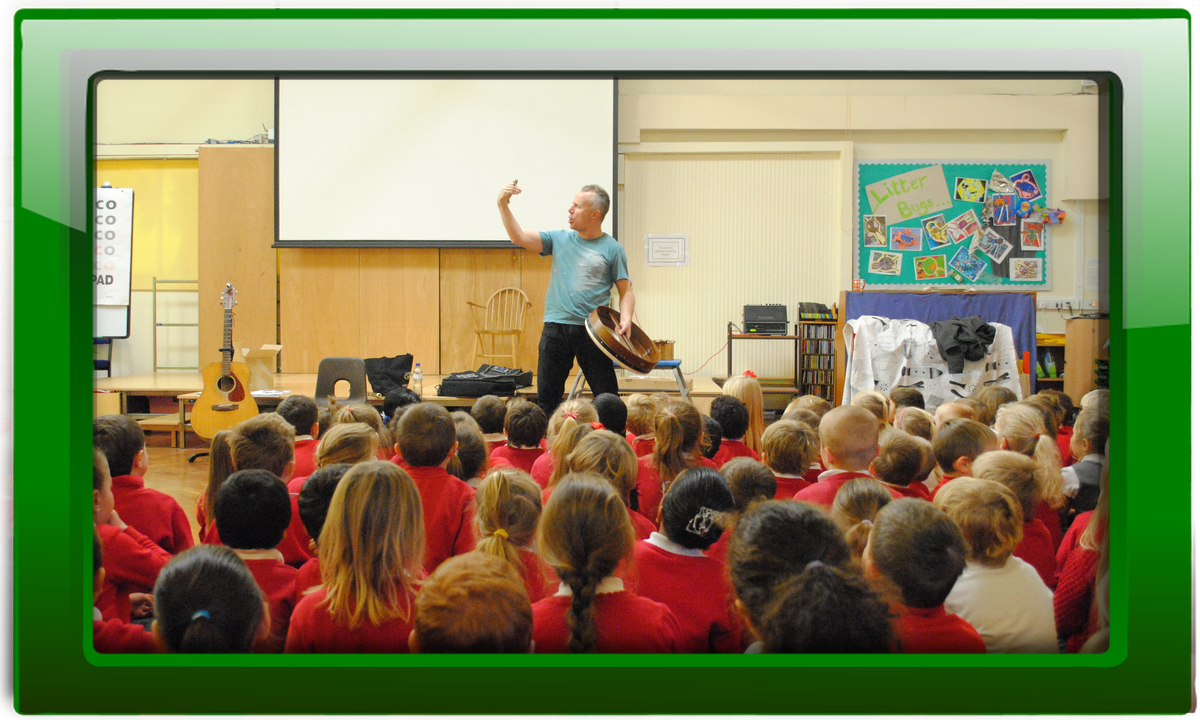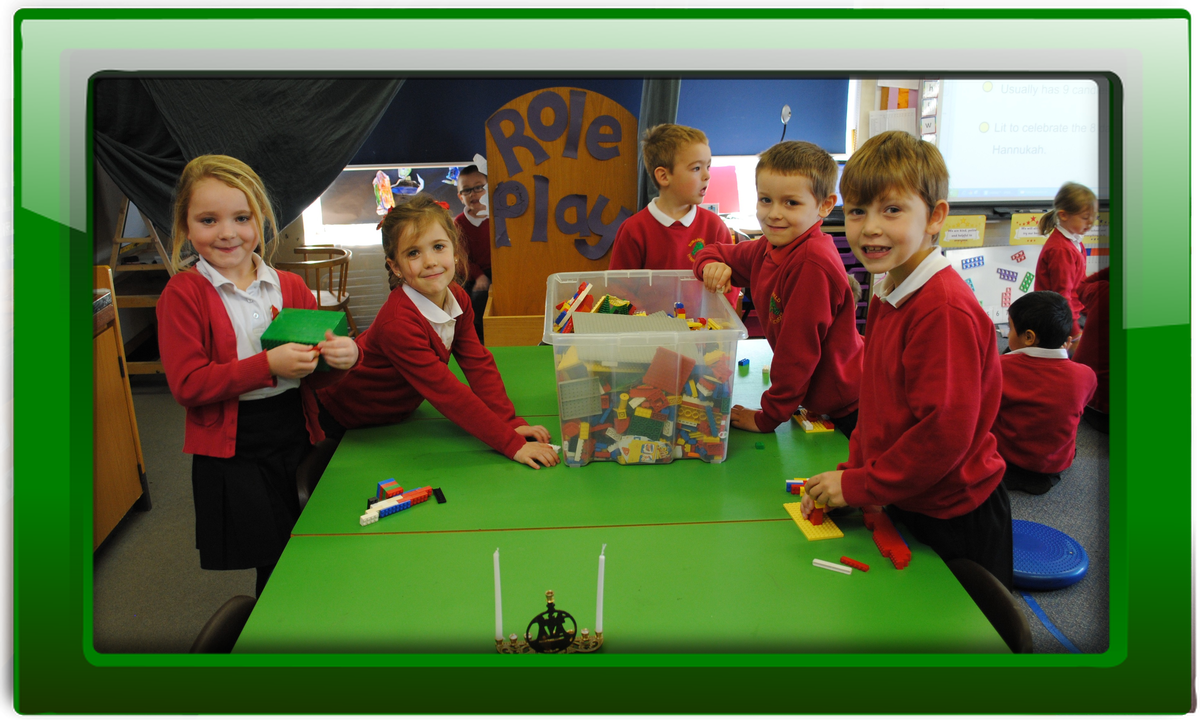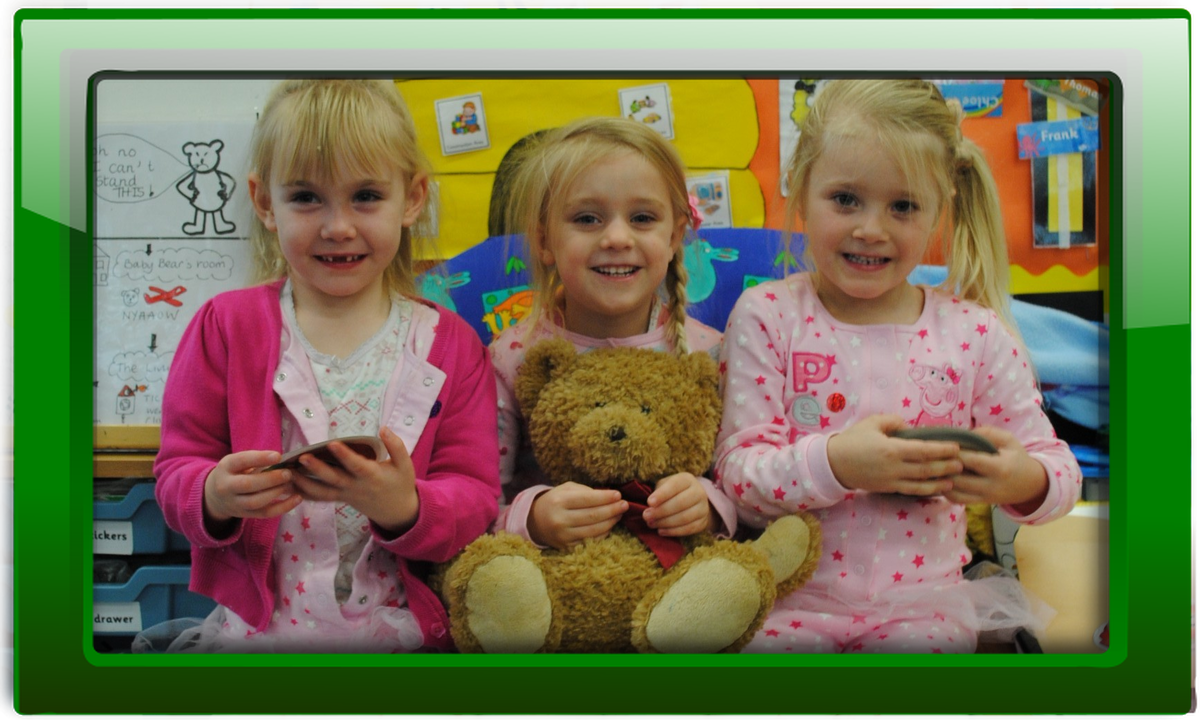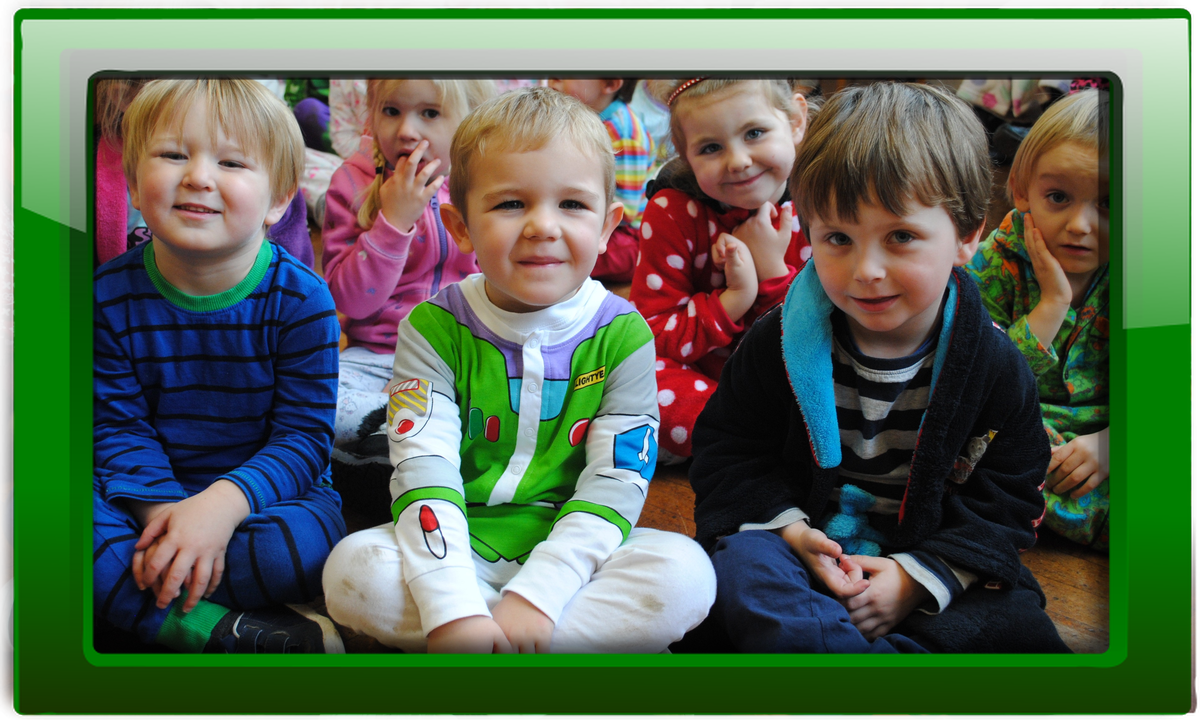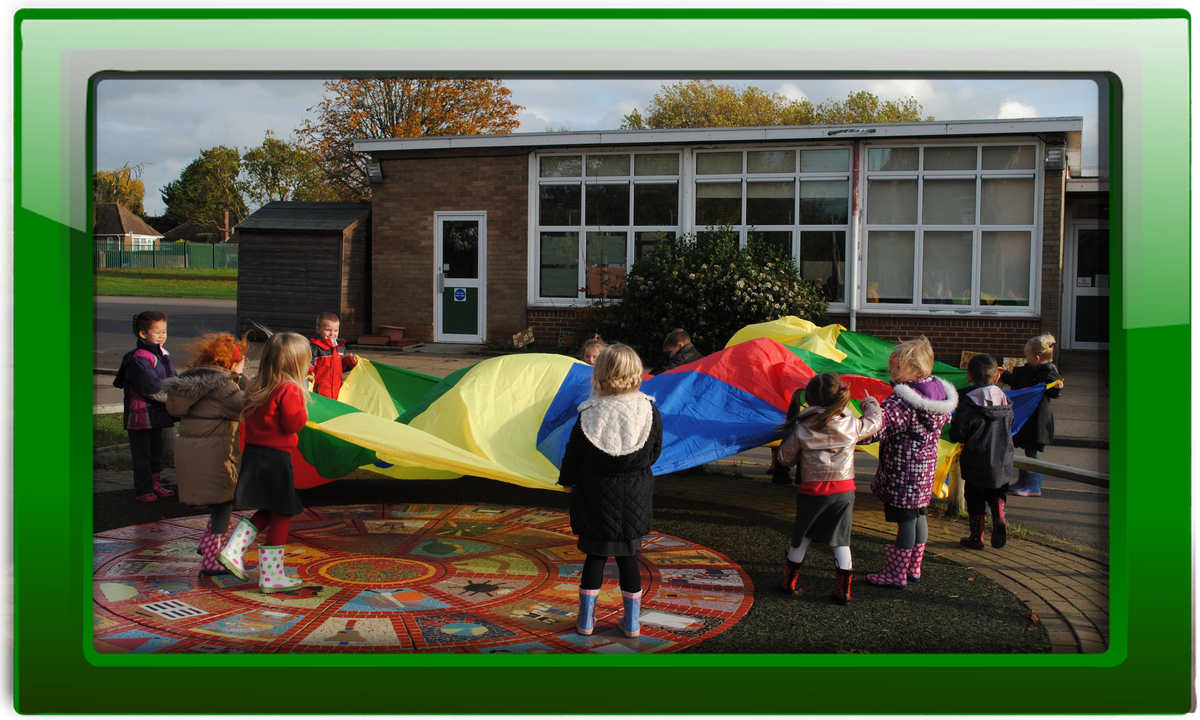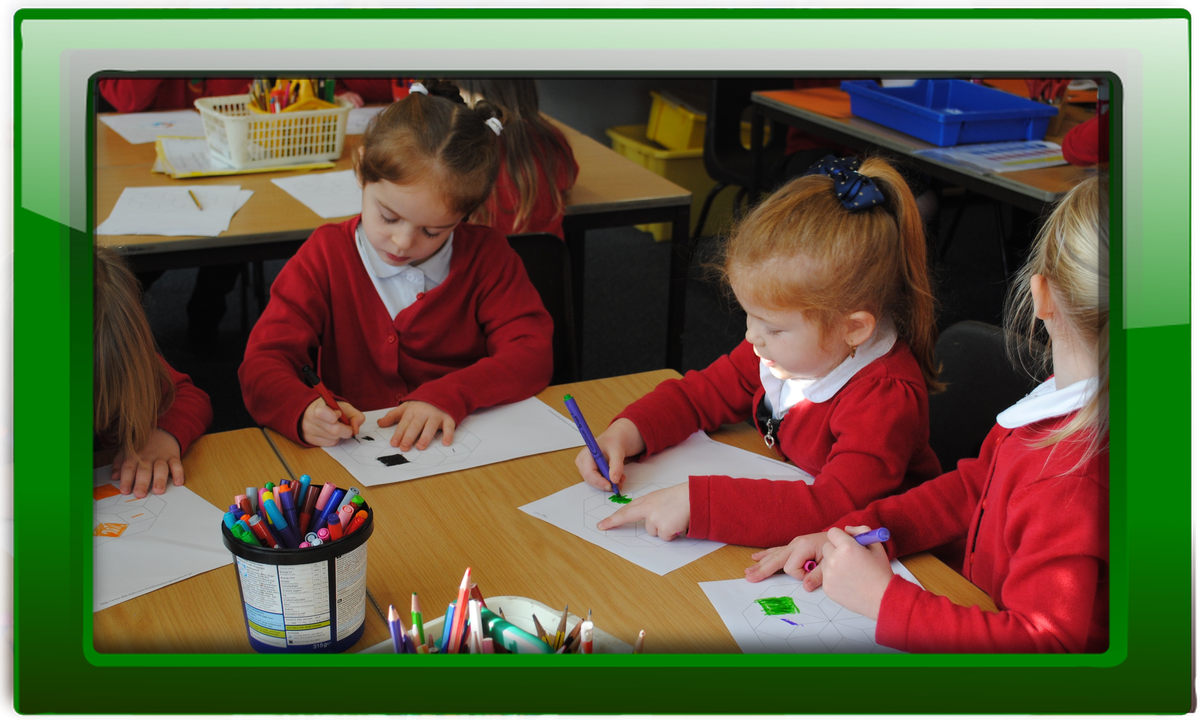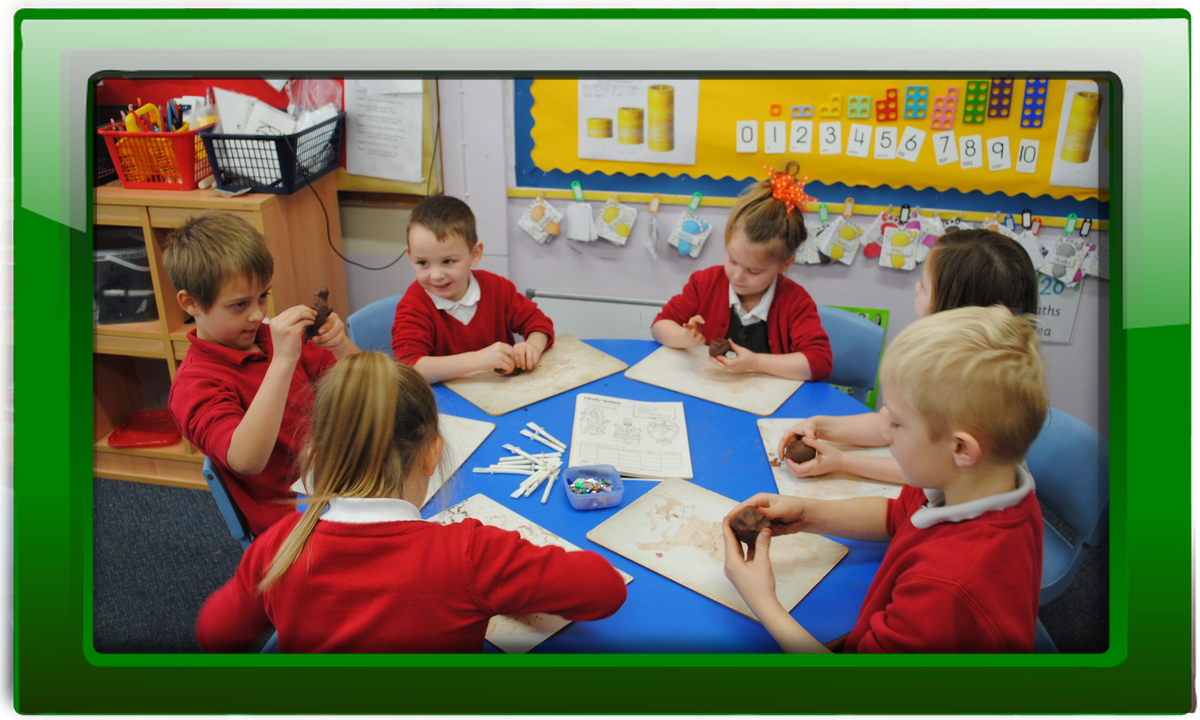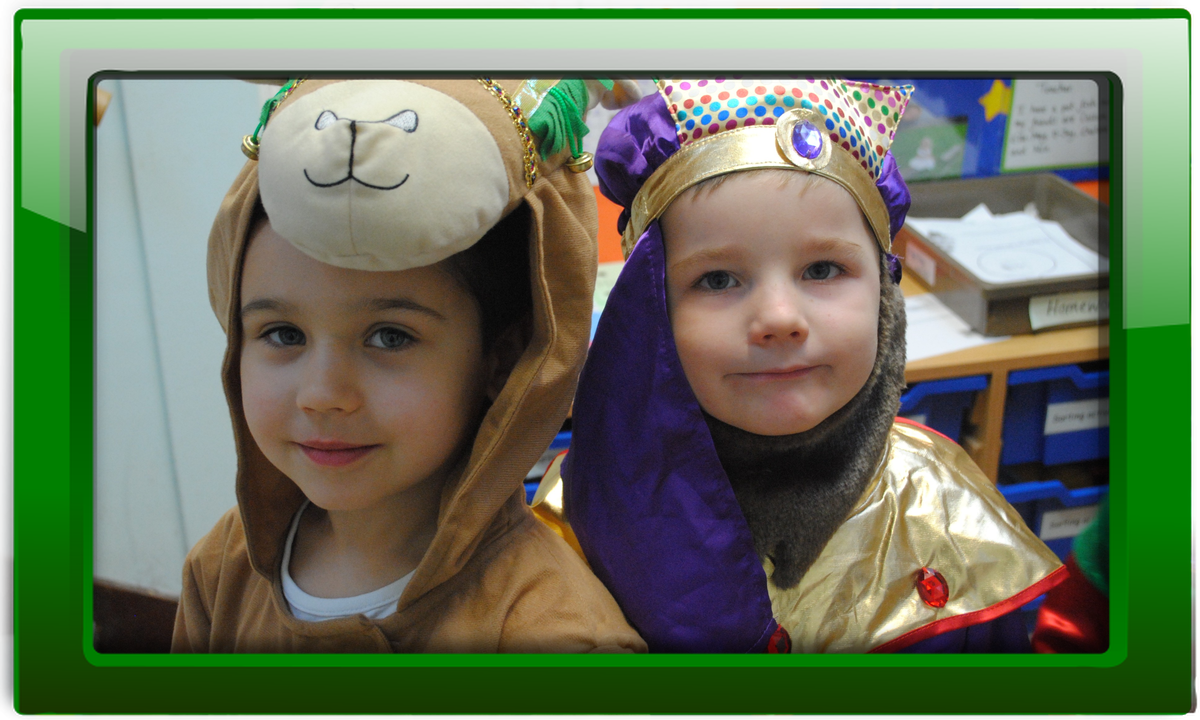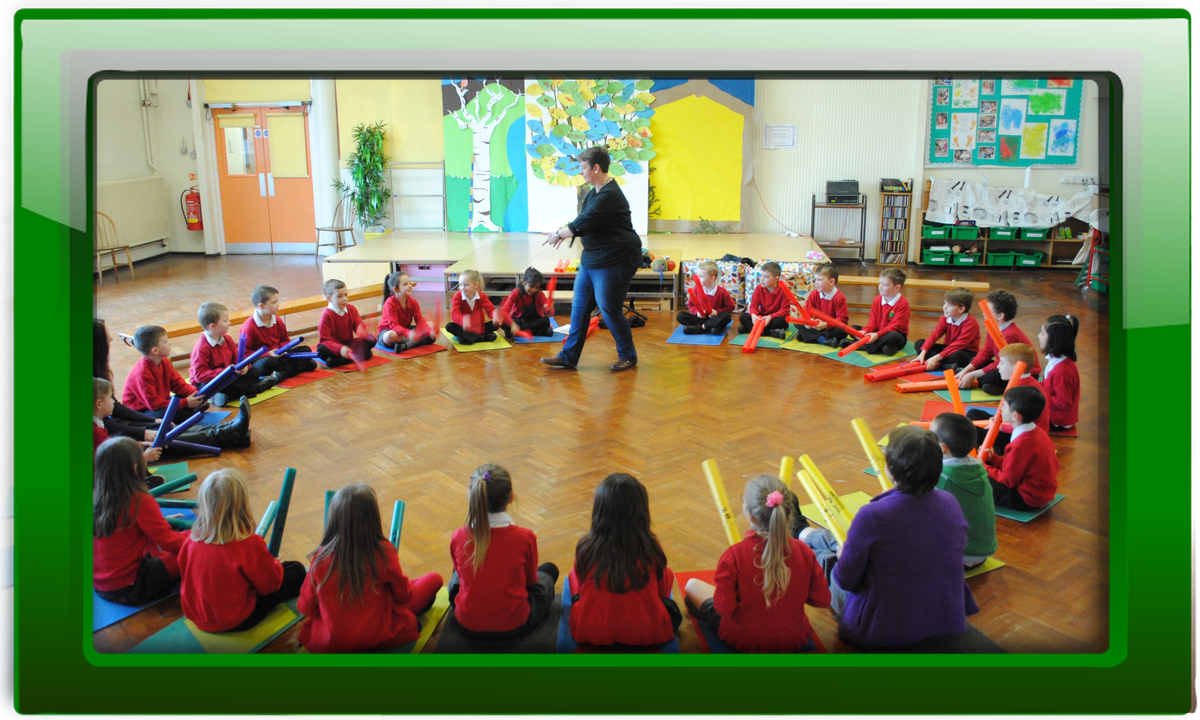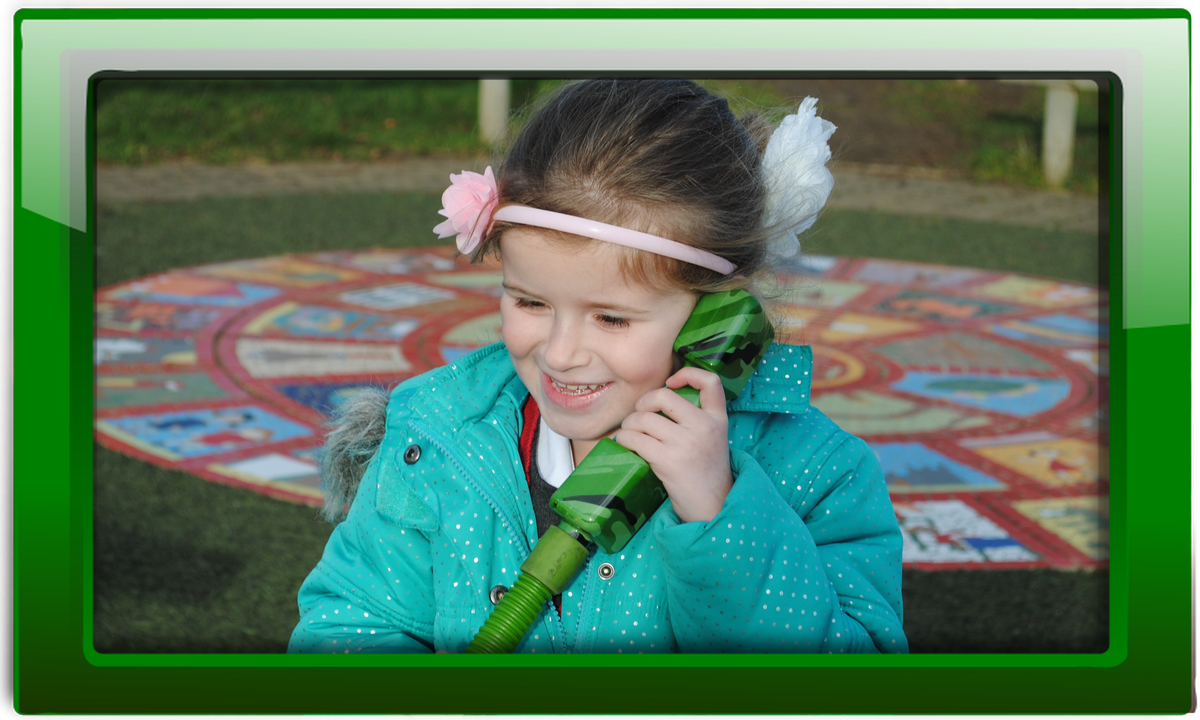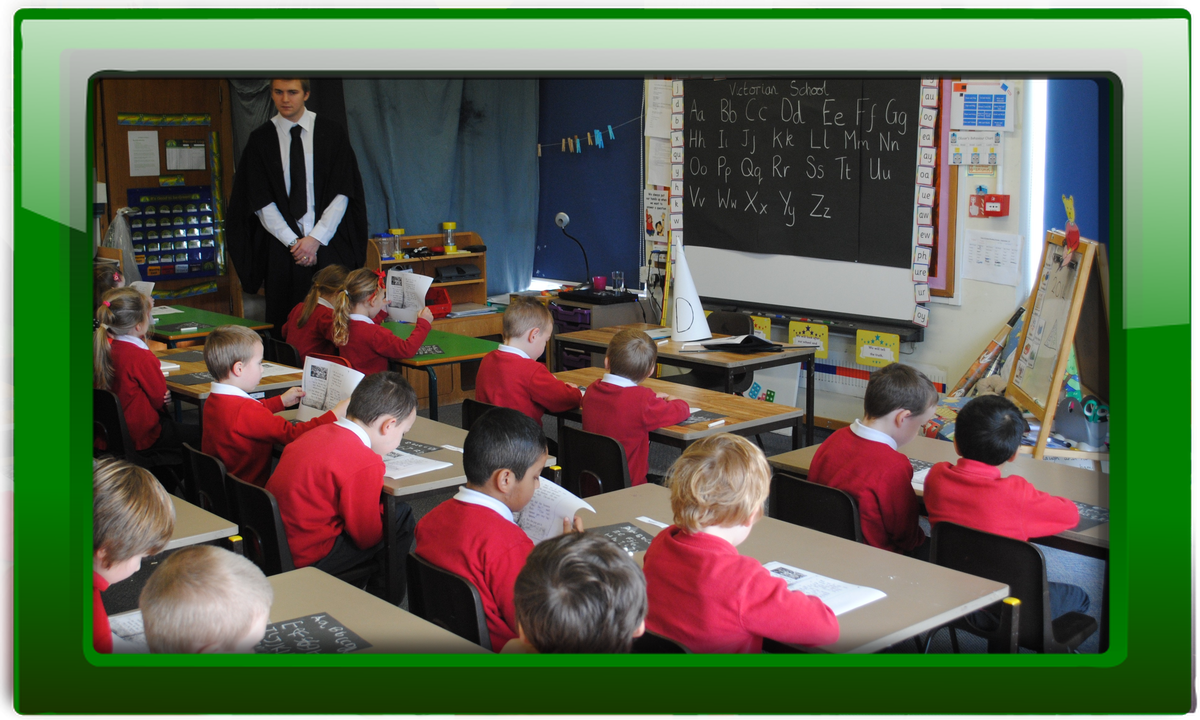 Rowanfield Infants @rowanfieldinf
24 Mar I posted a new photo to Facebook https://t.co/dHBzdgWOt2
24 Mar It has been a fantastic Red Nose Day here at RIS! We have loved seeing all of the staff and children's fab... https://t.co/nQzZngIymC
24 Mar We're ready for you! Happy Red Nose Day! Don't forget to bring donations in a clearly labelled and named... https://t.co/rjHm29fLsV
23 Mar Does anyone have a plastic medium or large fish tank with a lid that Diamond Class could borrow? We would be very grateful!
23 Mar Tomorrow is Red Nose Day, please don't forget to send children in with their donations in a clearly labeled... https://t.co/hWL8Ag6Ssw
Latest School Calendar Events
Year 2 Mother's day Assembly

29

Mar

2017

1:00 pm - 1:30 pm

House Sports Event

30

Mar

2017

EYFS - AM KS 1 - PM Come to school dressed in house colours! Orchard - green Brooklyn - blue Arle - yellow Alstone - red

Last day of term 4

06

Apr

2017

Staff Inset Training

07

Apr

2017

First day of term 5

24

Apr

2017
Please click here to view our Parent Pledge
Please click here to view our Staff Pledge
Severe Weather:
You can check the list of closed schools here
Please read comments from our EYFS parents who joined us in September 2015.
"Happy with the arrangements, the sooner the children settle, the easier for all"
"It was better to get the children in to full days quicker"
"It was great, my child loves staying for school dinners"
"Happy with how children were brought into full time school quicker than normal"
"Brilliant! Much better than 4 years ago with my other child, the children prefer the routine straight away"
"Just right, not too dragged out"
"Excellent, the children were able to feel secure with full time school, really enjoying school"
"Great idea, my child did not get confused, she knew she was going to school on each day and settled really well. We are very impressed."
"It has been wonderful, thanks. It was much sooner than I expected I am impressed. Wow. Well done, you are all wonderful"
"So happy, as working parents we don't have to worry about child care... she loves school and we have noticed big progress with her English and discipline"
"Great introduction to school life. The early start was great for my child, this helped with my work patterns and she settled very well and has made many friends"