Home Learning
Here are some of our favorite websites for you to use at home! Just click on the image to visit the website.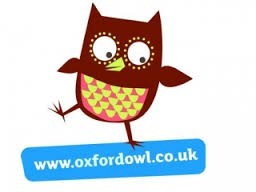 Oxford Owl is an award-winning free website packed with expert advice, top tips, eBooks and activities to help you support your child's reading and maths at home.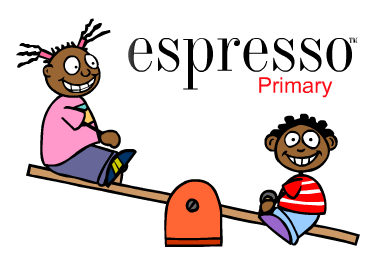 A website with a wide range of cross-curricular games and resources. It has a large amount of inspiring and informative video content and now also includes Espresso coding - great for creating your own apps.

Fun interactive games to support English and Maths.

Lots of fun interactive games to support your child with phonics.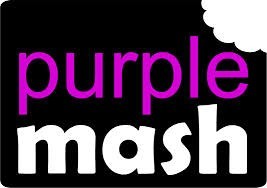 An online learning space, which allows your child to use lots of the software that they use in school, as well as accessing various themed activities and games.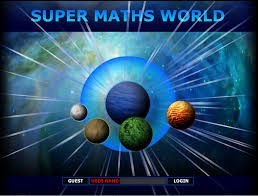 A fun website where you can play a variety of maths games.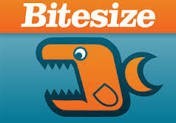 Visit BBC Bitesize for Maths, English and Science activities.