Alstone Houses Celebration
Congratulations to Alstone who were the winners of the houses competition for Term 2! They celebrated this week by joining Miss Bilton and Mrs Counsell for a disco. Everyone had a great time! Well done Alstone!
House points are earned when children do things like: Being kind to one another, helping a friend, being polite and having good manners. Who will win the houses competition for Term 3? Not long until we find out!
Orchard House Captains
Grace and Fletcher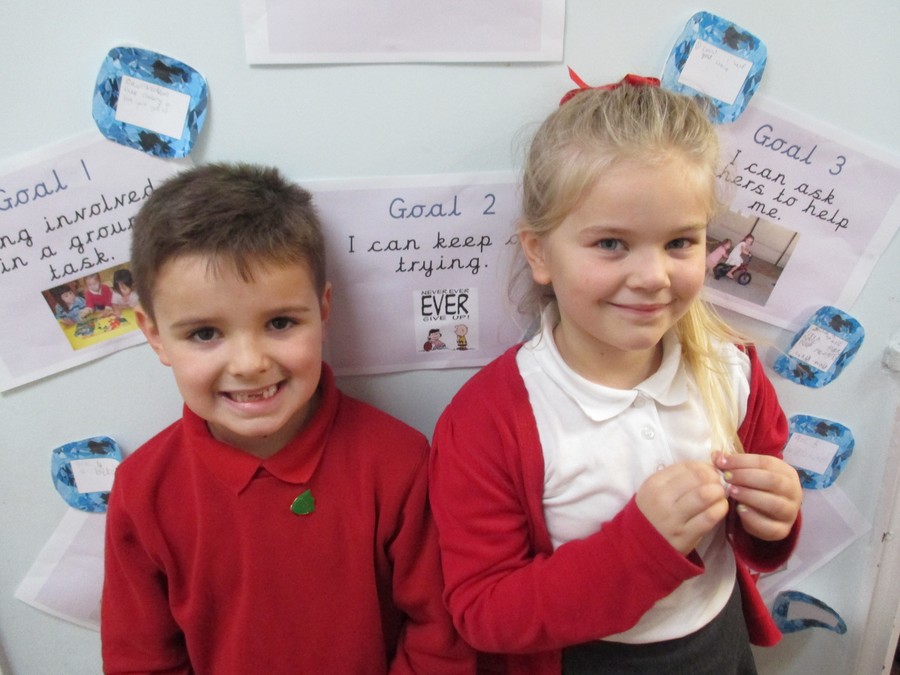 Arle House Captains
Katie and Ennis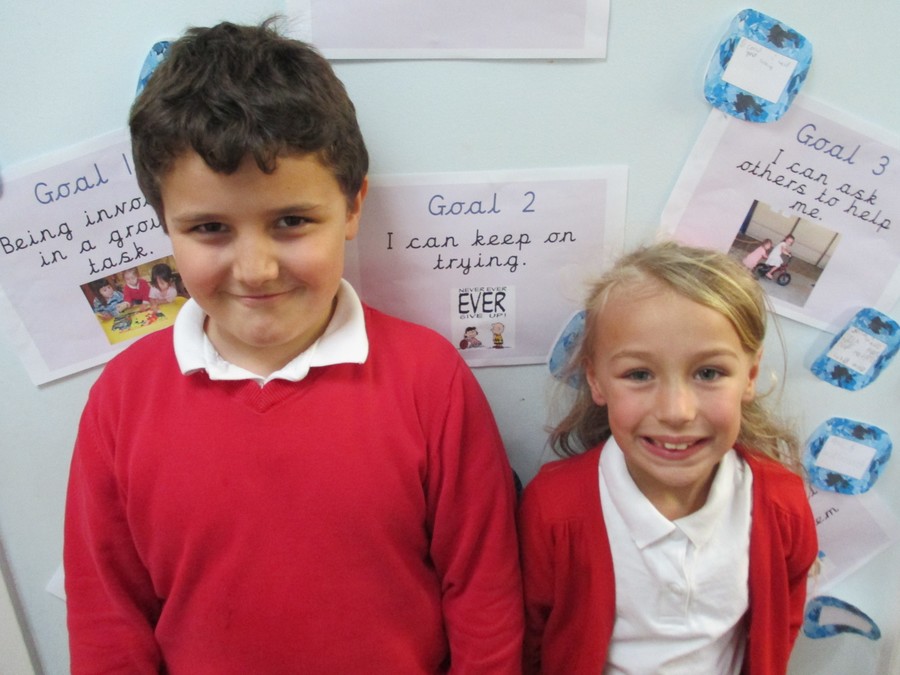 Alstone House Captains
Star and Ashley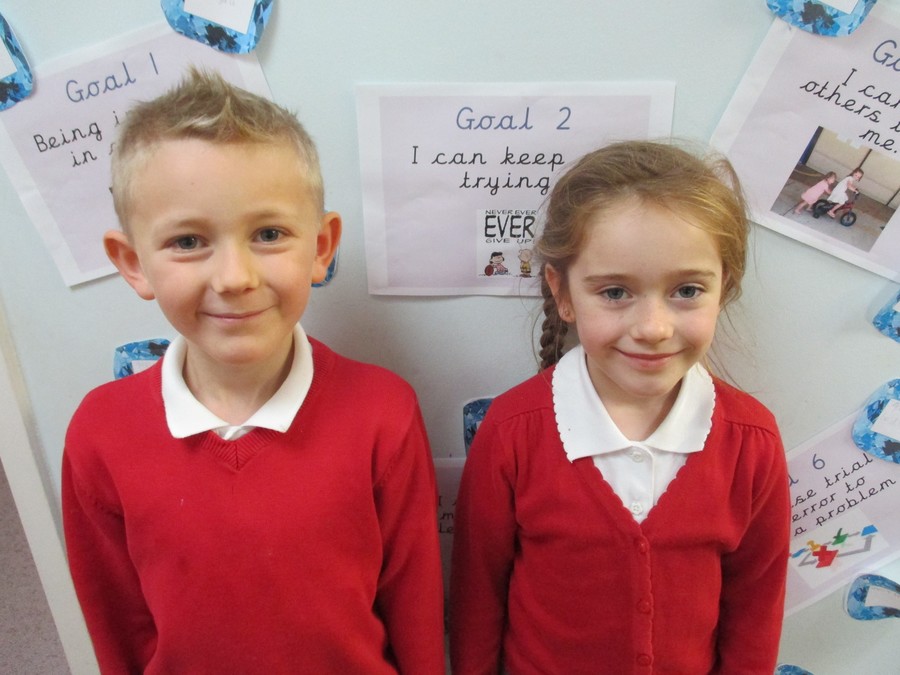 Brooklyn House Captains
Toby and Chloe