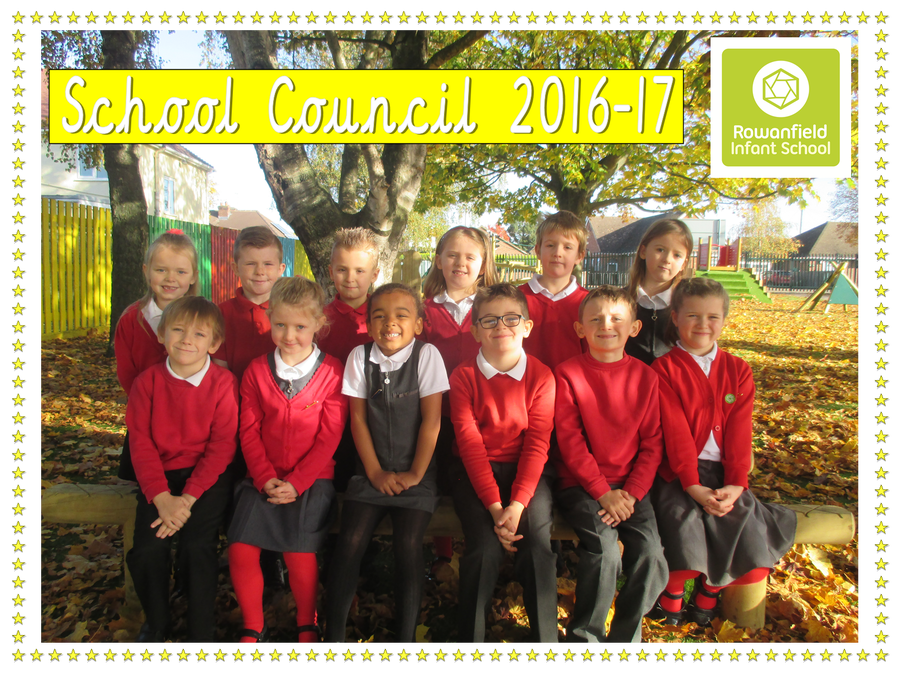 Welcome to the Rowanfield Infant School Council page!
Scroll down the page to find up what we have been up to.
October 2016
In our classes we voted for the children we thought would make great school council representatives. We thought about what qualities they would need to be a really good council member.
Our first official meeting will be at the Junior school with the Rowanfield Junior School and Springbank Primary Academy school council members. We can't wait!