Class 7 - Miss George
Welcome to the class 7 page! Keep checking back to see what we have been up to!
Phonics Day
We came into school dressed in our best alien outfits. Throughout the day we spent some time with our friends in the other two year 2 classes whereby we did some buddy reading and some different vocabulary, grammar and punctuation activities. As the day progressed, we relaxed whilst having a story read to us. We imagined we were part of the story and created pictures to show what we thought was happening. From this we created our Class 7 story for our book corner. It was great fun having our parents in to play lots of different phonic and spelling games with us.
Remembrance Day
Remembrance Day, also called Armistice Day, is on 11 November every year since King George V declared it in 1919. It is a time to think about those in the armed forces who have died in battle, not just in World War I. At 11am on Remembrance Sunday(the Sunday before Remembrance Day), there is a two-minute silence.
In class 7 we learnt about the importance of Remembrance Day. We learnt lots of new facts and about the significance of the poppy. We used different techniques and materials such as oil pastels, water colours and collage to create our own poppy pictures. These pictures will be used in our special Remembrance Day assembly to our parents, grandparents and carers.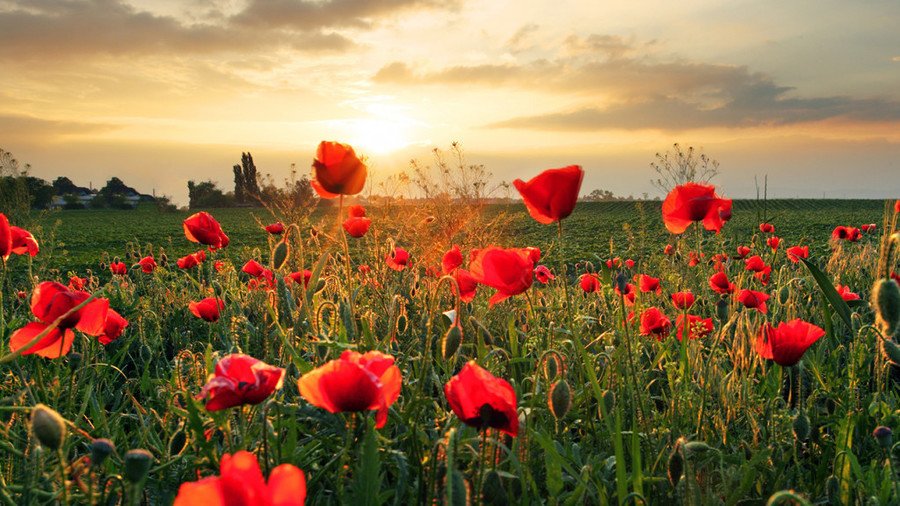 Class 7 settled well into Year 2. We had lots of fun in our first term and we are now having more fun and exciting opportunities in term 2!